 Rondje app
For active and less active athletes
Times around the globe
4.8
Just turn it on and go. That's Rondje. You don't need the internet or an account. After your 'rondje' or circuit, you can review your route and achievements and easily share them with your friends. Or quickly import the next GPX route. It doesn't get any easier than that. Rondje is the simplest GPS tracker app for all your activities. Whether you like cycling or long walks, are crazy about running or even touring by car. Rondje makes it super easy to keep track of your routes and achievements. You can even sync your activities with Google Fit & Apple Health. Rondje is a self-managed release by Appmanschap.
Smart functions
Easily track all your routes. From walks to bike rides, and from Nordic walking routes to car rallies.
Quick start, no internet or account required.
View your routes clearly on a map.
You can take photos and easily add them to your route.
Edit your route afterwards.
Analyse your performance using statistics and graphs.
Share your routes with your friends.
Sync your activities with Google Fit.
Export your routes to the GPS Exchange Format (GPX), including speed and altitude.
Import routes stored in the GPS Exchange Format (GPX).
You don't need the internet or an account to use Rondje. So where are you going next?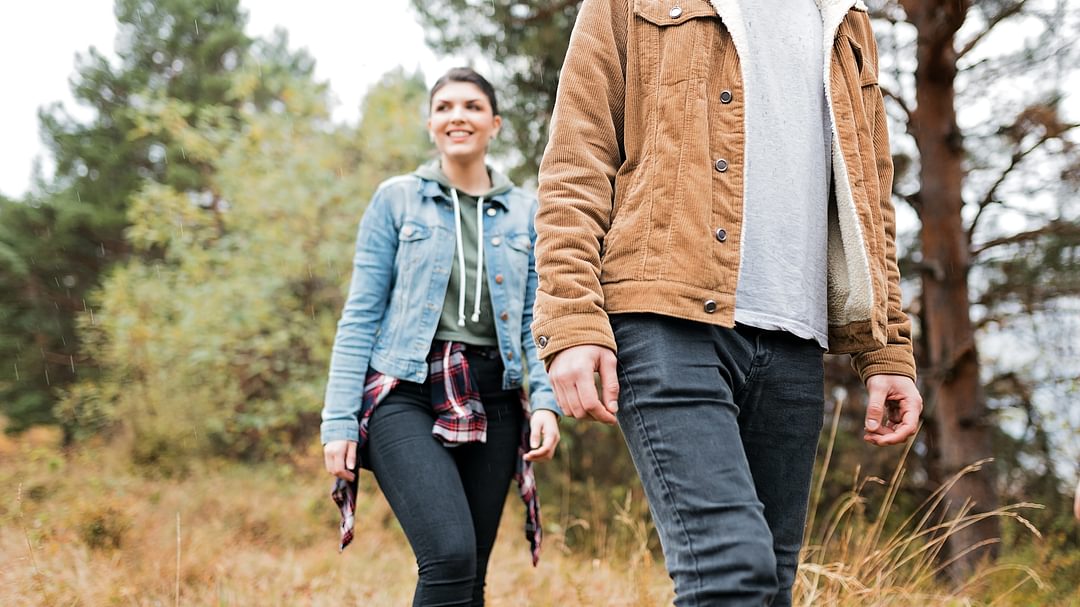 Results and further development
Quite a few routes have been tracked now. Quite a few? 22,720 routes and a total of 188,000 kilometres have been tracked, to be precise. And if you're interested, that's 4.6 times around the globe and 48% of the distance to the moon. Just so you know. The app is regularly expanded and optimised on the basis of data, user feedback and insights from Appmanschap.