 Afdaling App
For fanatic winter sports enthusiasts
Afdaling (Ski run) is the leading Dutch app for skiers and snowboarders. Developed by and for fanatic winter sports enthusiasts! Discover where, how high and how fast you went. You can view the route and segments on a map and use graphs to analyse them. Inspire your friends and fellow winter sports fans by sharing your trophies and ski runs. Afdaling also has an app for the Apple Watch. This allows you to easily start and stop your ski run and view your current speed, altitude and distance. Afdaling is a self-managed release by Appmanschap.
Smart functions
View routes & segments on a map.
Automatically registers the difference between runs and lifts.
Analyse your routes & segments using graphs.
Save your activities to Apple Health.
Earn trophies with your Afdaling.
Save your favourite locations.
Export your routes to the GPS Exchange Format (GPX) via email, including speed and altitude.
Open your routes in other apps (Google Earth/Dropbox, etc.).
Set units (metric & imperial/US system).
Dark mode.
You don't need the internet to record a ski run.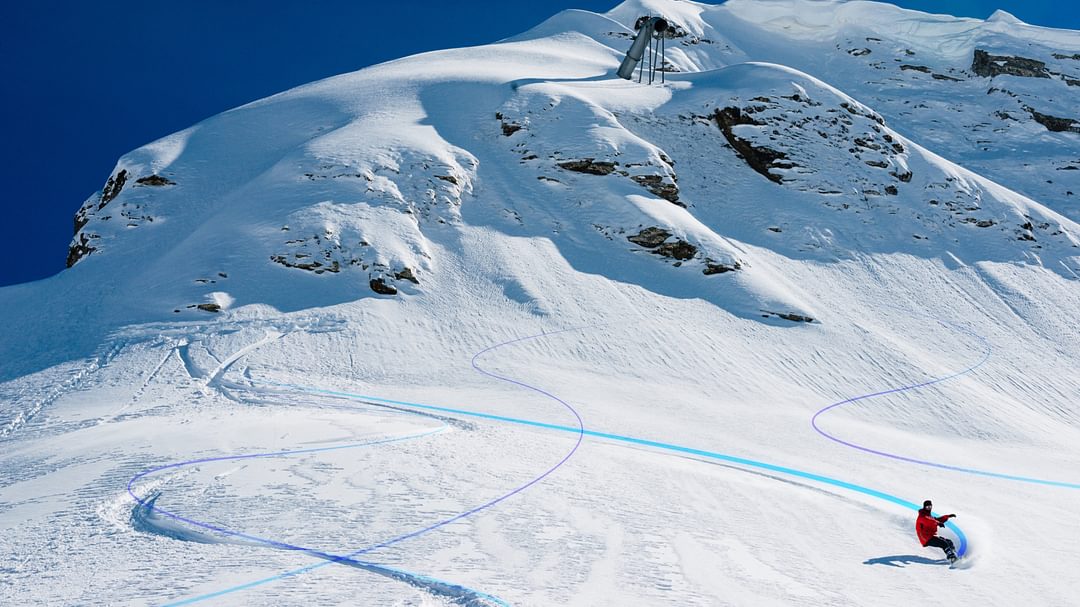 Results and further development
A lot of fanatic winter sports enthusiasts are now using Afdaling. Every season, we update the app based on data and user feedback.