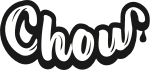 Chow ordering platform
The local and fair food ordering platform
You know what it's like. You feel like eating something tasty, but you just don't feel like cooking. So you order a delicious meal and in no time at all, there's a delivery person at your door. Great, everyone's happy. Actually, no. Did you know that the major ordering platforms charge hefty fees to catering businesses, barely giving them a decent reward for their efforts? Various entrepreneurs thought that things needed to change. As a result, Appmanschap developed the concept of Chow (a slang word for food). You can use the app to order delicious dishes from entrepreneurs near you. Local caterers pay Chow a fair fee, so they get a decent price for all that deliciousness. What's more, Chow donates 1% of each order to the local food bank. Everyone can eat well as a result!
Smart functions
Complete platform with website, iPhone and Android apps and various dashboards.
Attractive funky design.
Choice of local restaurants and caterers.
Search the range based on location.
Extensive filtering, for example by meals or even allergies.
Choose your own delivery time.
Always know where your Chow is.
Possibilities for tipping or donating extra to the food bank.
Smart dashboard for entrepreneurs with comprehensive statistics.
Automated ordering process for entrepreneurs and customers.
Options for promotions or discount codes.
Comprehensive dashboard and statistics for Chow itself.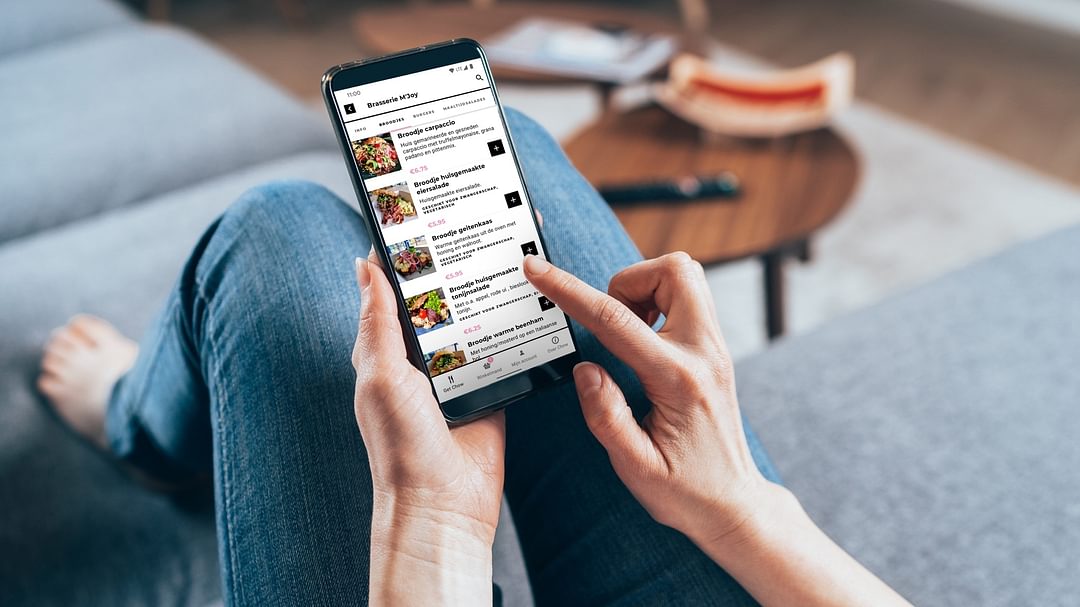 Results and further development
In just six months, we went from a rough idea to concept and MVP. Chow has been enthusiastically received by the media, entrepreneurs and consumers in Apeldoorn. In the first month after launch, we had 2000+ downloads, 1000+ orders and 40+ affiliated entrepreneurs. In the months ahead, Chow will expand to other cities and the platform will be further expanded and optimised on the basis of data, user feedback and insights from Appmanschap and Chow.